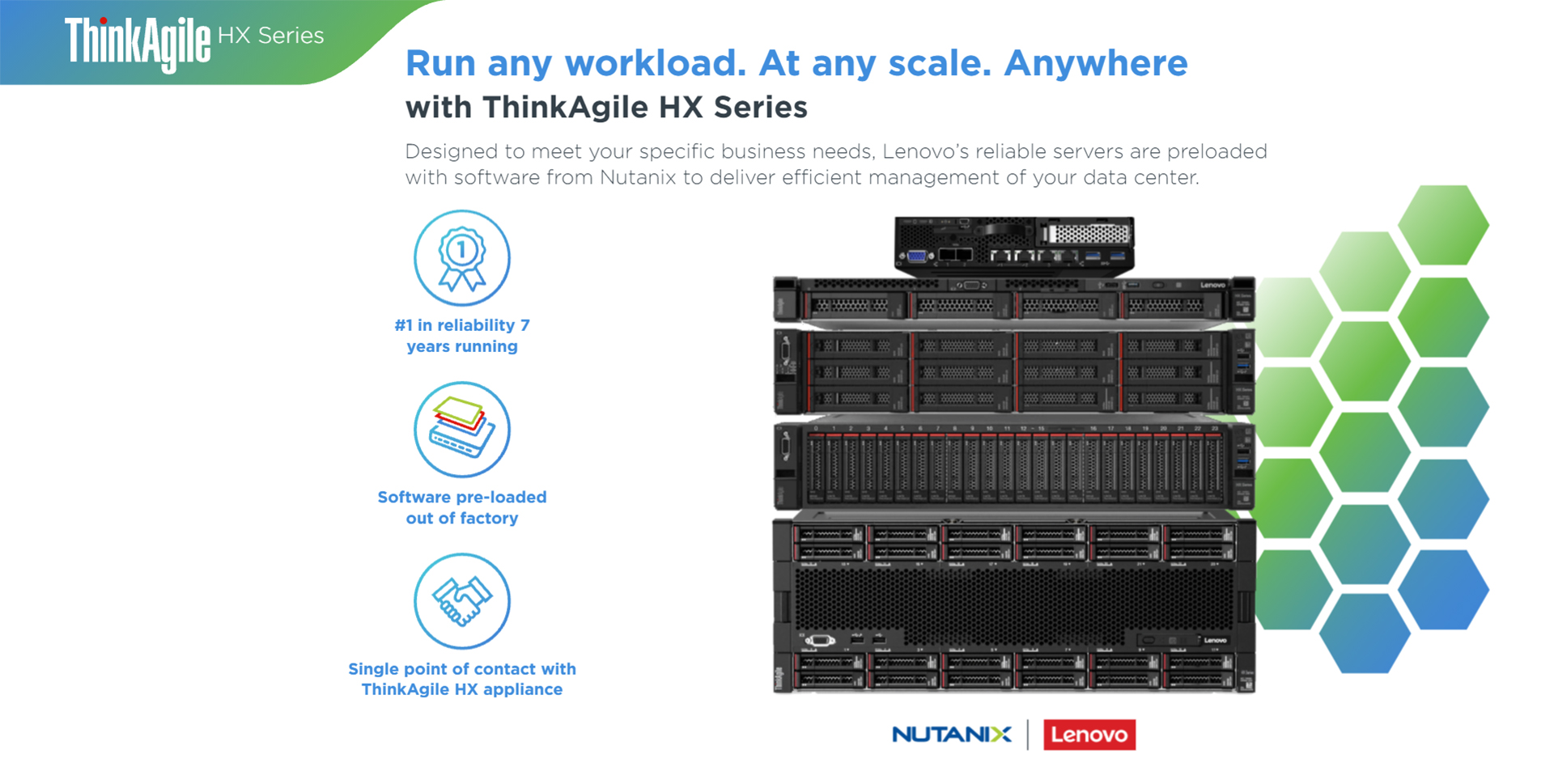 HX Series
Run any workload. At any scale. Anywhere
with ThinkAgile HX Series
Designed to meet your specific business needs, Lenovo's reliable servers are preloaded with software from Nutanix to deliver efficient management of your data center.
#1 in reliability 7 years running

Software pre-loaded out of factory

Single point of contact with ThinkAgile HX appliance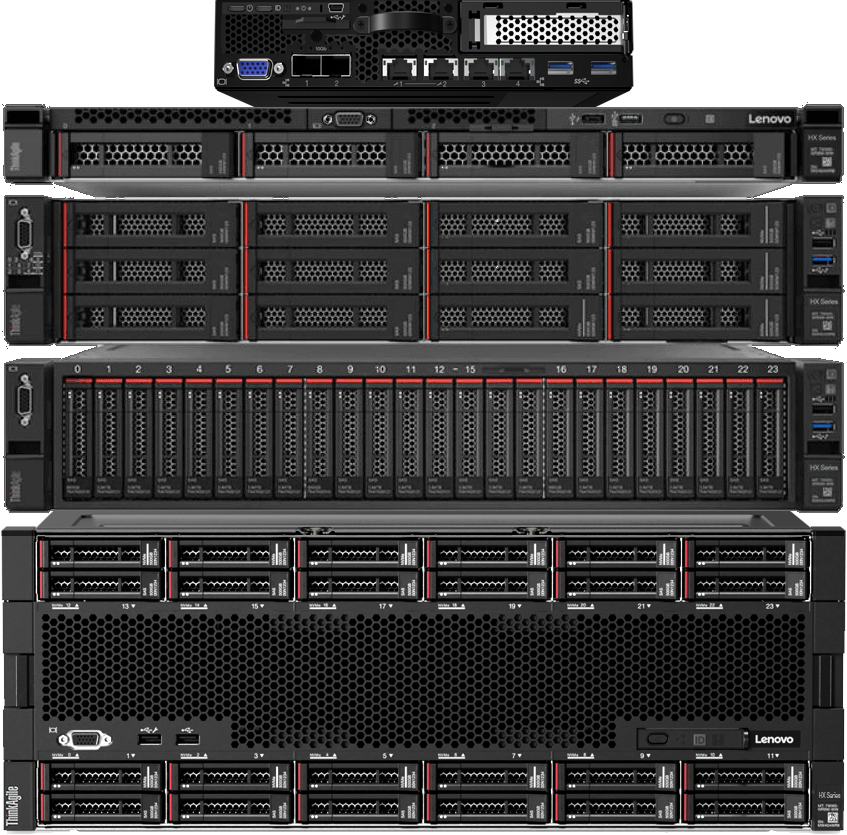 License-free hypervisor
Native enterprise-class virtualization
Powerful virtualization, management, monitoring, and analytical capabilities
True single-stack solution for reduced complexity, saves time and money
Supports widely used RHEL Operating System enabling diverse application workloads

AHV

Compute

Performance Storage tier (SSDs)

Capacity Storage tier (HDDs)
Compute
Virtualization
Storage
Single dashboard view
Easier infrastructure and IT operation management with Nutanix Prism.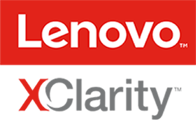 Fast, flexible and scalable
Deploy infrastructure faster and with less effort. Lenovo XClarity makes short work of administrative tasks.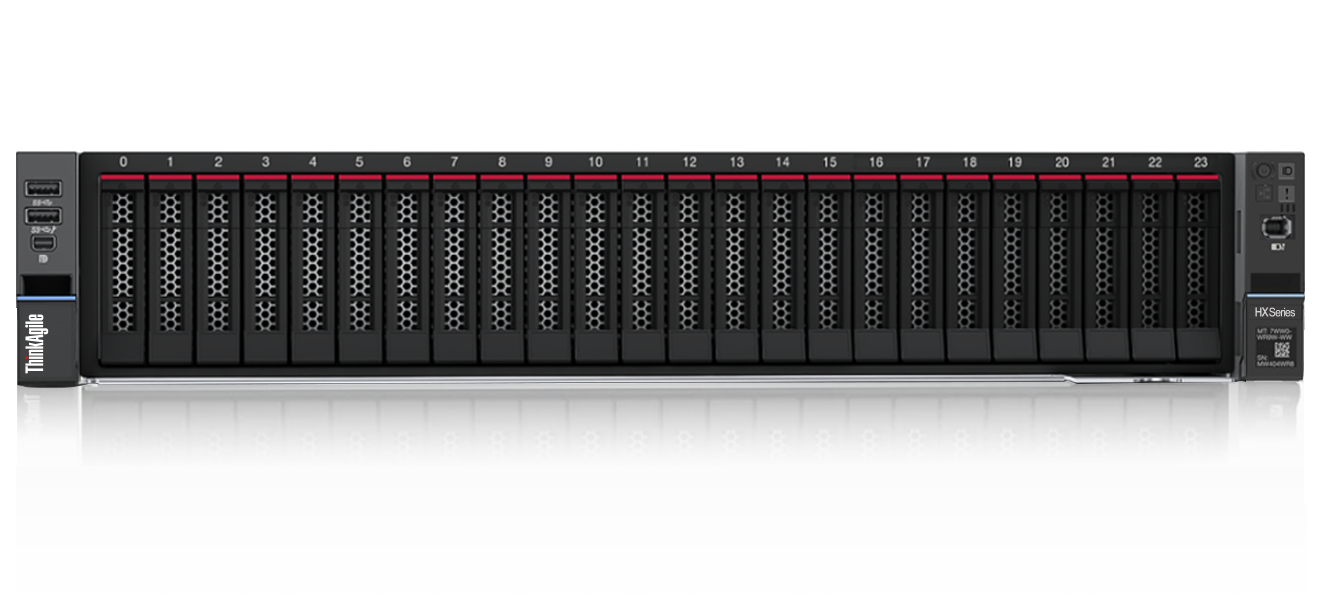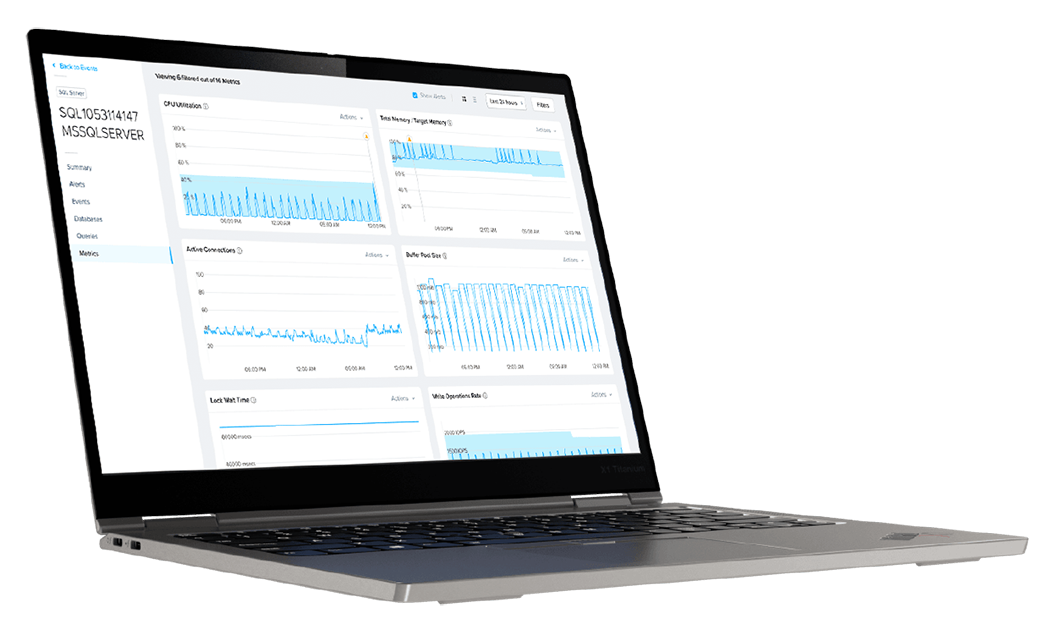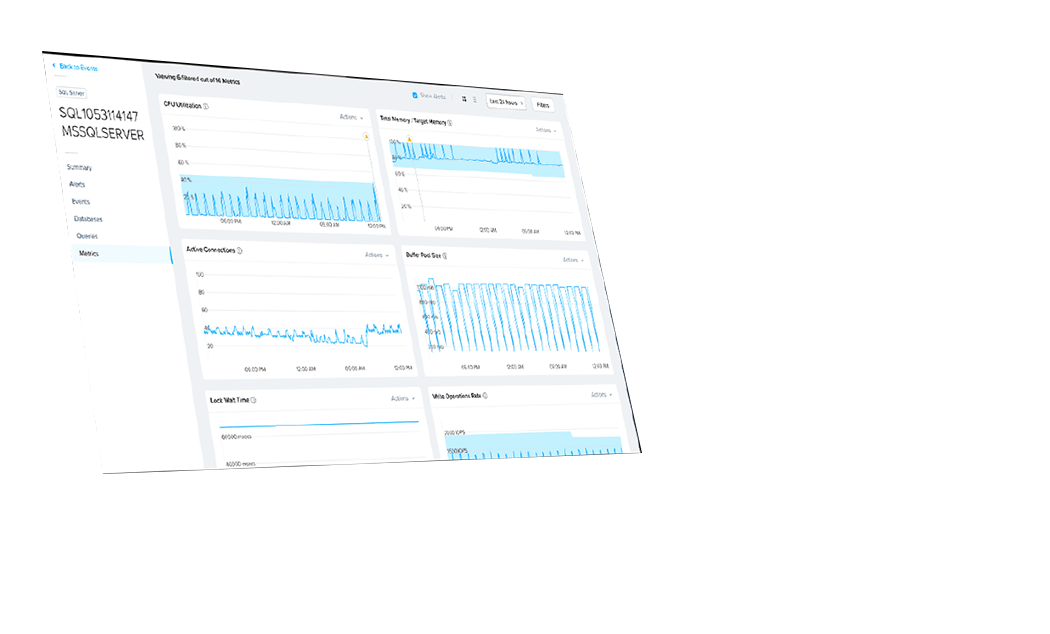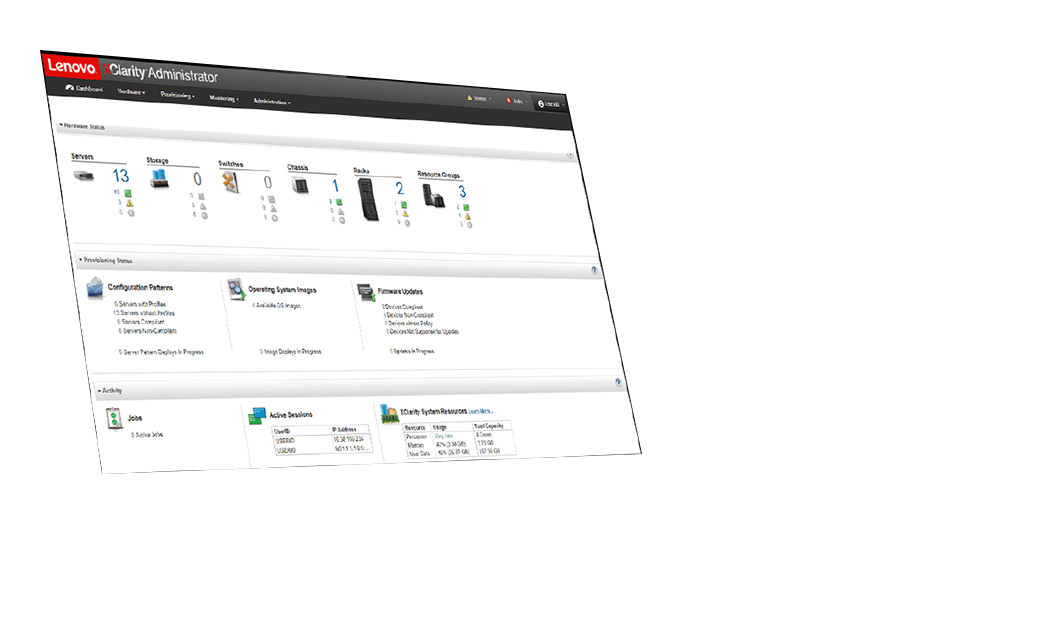 Efficient, dedicated and secure
Lenovo's ThinkShield delivers essential Integrated Security for hardware data and more.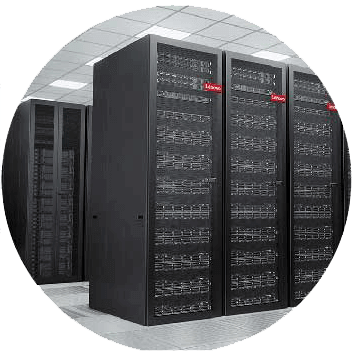 Secure business
process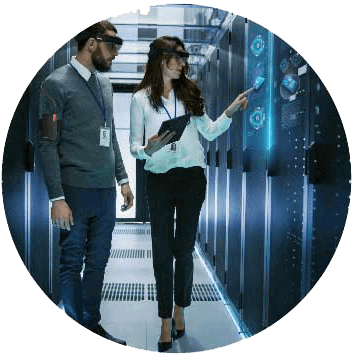 Secure product
design
Secure supply
chain

Secure hardware foundation
Centralized Management
Scale operations quickly when you need them. Action an update to Centralized Management to cascade to only the servers you want to change.

Foundation Central with global, automated and node deployments
Everything is ready to scale as you see fit:
Streamline large multi-site deployments
Deploy from a central control plane
Requires no local site expertise
Simplifies AOS and hypervisor installations
Choose between AHV or ESXi
Rebuild nodes between clusters
Manages nodes at your cloud scale
Centralized deployment history tracking
Life Cycle Management
Centralized management across the IT infrastructure lifecycle
Non-disruptive,
one-click upgrades
Real-time insights & automate remediation
Software and firmware upgrades launched from the LCM control plane
LCM makes system management easier by automatically correcting upgrade dependencies
LCM simplifies firmware upgrades by standardizing them across all hardware platforms

Software > Firmware full stack updates
Automatic dependency management
Integrated security
Identity & Access
Multi-factor authentication via SAML
Role-based access controls
Audit logging
Data Protection
Native data-at-rest encryption
FIPS 140-2 validated encryption modules
Built-in Key management
Integrated Security Baseline & Audit
Factory-applied Integrated Security baselines
Standards-based configuration
Native audit and self-healing capabilities


Flexible payment models
Just like a cloud service, Lenovo TruScale with Nutanix offers a monthly subscription service for the use of data center hardware, without the additional cost of buying any machinery. You can scale your subscription up or down depending on your need and usage. Integrated Security is guaranteed as your infrastructure remains on-premises.
One monthly price
Fully inclusive of all your devices, data center systems, software, and managed services.
Single point of contact
Fully managed by Lenovo Professional Services.
Supports Nutanix software
Frame, Era, Files, Objects.
Full flexibility,
reduced risk
Reduced upfront
capital costs
On-premises
Integrated Security
& control
Full maintenance,
support & management
Infrastructure Lifecycle Services:
From the data center to the edge
please enter the number between 1 to 6
1. Discover
Workshop sessions to review your primary goals and objectives.
2. Design
Solution Architecture

Capacity Planning

Best Recipe Development
Architect the entire solution, end to end, to meet your needs.
3. Implement
Hardware Installation

Migration

Deployment
Lenovo will manage the hardware installation, data migration and deployment of your solution.
4. Support
Warranty Upgrade/Extension

Premier Support

Technical Account Manager

Enterprise Server Software

You Drive Your Data
Expert support for you with our warranty upgrade/extension offerings, single point of contact service through Premier Support and technical expertise with Technical Account Manager.
5. Optimize
Managed Services

Firmware/Best Recipe Update

Preventative Maintenance

Health Check
Lenovo will manage and monitor your data center infrastructure, perform firmware/best recipe updates, preventative maintenance and health checks.
6. Retire
Hardware Deinstallation

Asset Recovery:

Recycling/Disposal

Data Sanitization

Drive Destruction
Recovery programs to provide you with potential monetary value for your older assets, with rigorous world standards.
ThinkAgile Advantage Support
Offers our customers a superior, single point of contact support experience
ThinkAgile Advantage Support
94 Markets and 11 different languages
Skilled ThinkAgile technicians serve as a single point of contact
Dedicated ThinkAgile phone number, live chat, and case management system
24x7x365 remote support
Collaborated 3rd party software support
Dedicated support for all hardware and software issues
ThinkAgile Advantage Deployment
Designed deployment that ensures accelerated time to value
End to end ownership by Lenovo Professional Services teams
Post deployment documentation & knowledge transfer
ThinkAgile Advantage is included as the base warranty in the ThinkAgile HX Integrated System for 3 years, after which customers have the option to purchase Premier Support for a consistent 4 & 5 year warranty experience.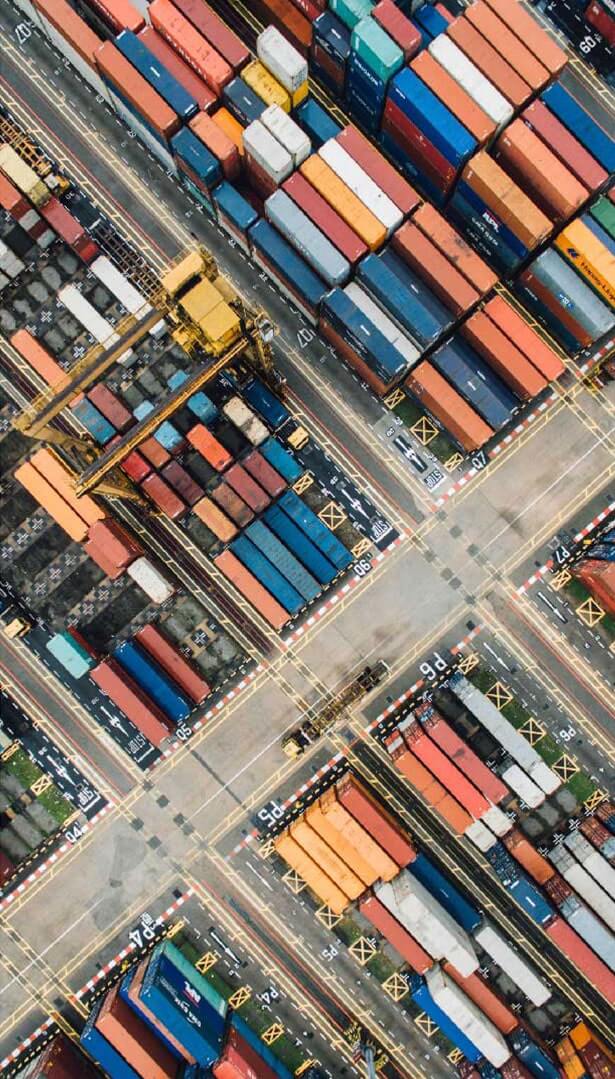 From retail and manufacturing to healthcare and tech, we work in different industries to provide customized solutions for our clients.
Explore some of our most recent projects...
Run any workload. At any scale. Anywhere
Find out more about ThinkAgile HX Series...
The Lenovo and Nutanix partnership has been going strong since 2015, with deep cross-functional collaboration that delivers to market the most advanced and efficient solutions for customer's edge-to cloud IT needs. The highly secure and compliant infrastructure products from Lenovo seamlessly integrate and interoperate with the customer's existing environment and are optimized to lower the costs. The Lenovo ThinkAgile HX Series deliver the industry's most feature-rich hyperconverged infrastructure to enterprise datacenters. Nutanix brings the benefits of web-scale technologies to enterprise applications through enterprise storage, data protection, infrastructure resilience, management and analytics, and security.