Lenovo Press creates high quality technical publications on Lenovo data center infrastructure solutions and products. Here you'll find data sheets, product guides, interactive tours, videos, white papers, and other reference materials – everything you need to learn about Lenovo's infrastructure offerings and to enable you to make informed decisions about your IT purchases. We cover Lenovo servers, hyperconverged appliances, and storage offerings, as well as software and operating system support. Our materials are written by subject matter experts, both on our team and by Lenovo engineers and technical experts from around the world.
Examples of what we do:
We publish datasheets and product guides on our servers, hyperconverged appliances and certified nodes, storage, software and options.
We publish interactive three-dimensional models of our servers to let you see the systems from all angles
We publish papers on positioning, planning and implementation topics.
We publish videos on a variety of topics in formats ranging from quick 1-minute intro videos to fully-fledged walk-through videos of up to 20 minutes.
You can find all of these and more on our web site. You can also subscribe to our weekly newsletter plus you can sign up to receive daily alerts about updates to specific documents that interest you.
If you have any feedback, we'd love to hear it. Email us at or leave a review comment on any of the document pages.
About the team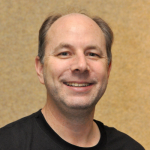 David Watts is a Lenovo Senior Manager and the program lead for Lenovo Press. He produces pre-sale and post-sale technical publications on a broad range of hardware and software topics that are related to Lenovo Infrastructure Solutions Group (ISG) product families. David has worked in the IT industry, both in the U.S. and Australia, since 1989, and is based in Morrisville, North Carolina. David holds a Bachelor of Engineering degree from the University of Queensland (Australia).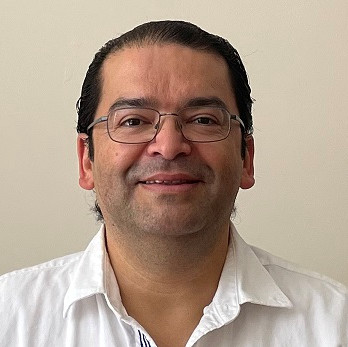 Marlon Aguirre is a Senior Technical Specialist on the Lenovo Press team with many years of experience in the IT industry. He previously worked as a Lenovo Expert Technical Sales (LETS) technical expert supporting customers and sellers with hardware configurations including Lenovo servers, storage, HPC, networking, power infrastructure, and with operating systems. Between 1999 and 2014, he worked for IBM as a technical expert, supporting Power Systems, storage and the x86 server lines. He holds a Bachelor of Science Degree in Computer Science from City College of New York. He is a proficient English-Spanish interpreter and translator and volunteers for several organizations in his community. Marlon was born and raised in Ecuador, South America. Now based in Morrisville NC, USA.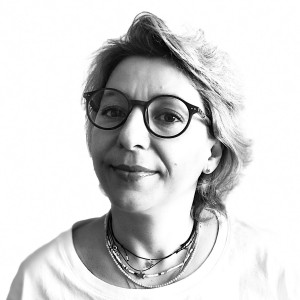 Madalina Mercare is Marketing Project Manager for 3D Tour Catalog of the Lenovo Infrastructure Solutions Group Marketing, with more than 18 years of experience in the Marketing industry. She has previously worked as Marketing Manager for local FMCG companies, as well as Senior BTL Manager in multiple advertising agencies. She is part of local humanitarian projects, mainly for helping children in need. She is based in Bucharest, Romania.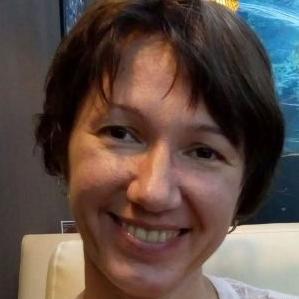 Eva Mikulka manages the process of publishing of all datasheets for the Lenovo Infrastructure Solutions Group Marketing organization. She has more than 15 years of experience in different sectors of the tech and financial industries. Eva is based in Bratislava, Slovakia.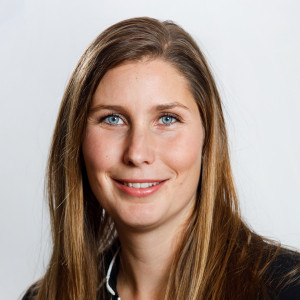 Barbora Osuska is a project manager for Lenovo Infrastructure Solutions Group. She maintains the content in the Lenovo ISG Compete Tool, a web application that provides competitive insights and comparisons of different ISG products. She is based in Bratislava, Slovakia.