---
Case Study: Leibniz Supercomputing Centre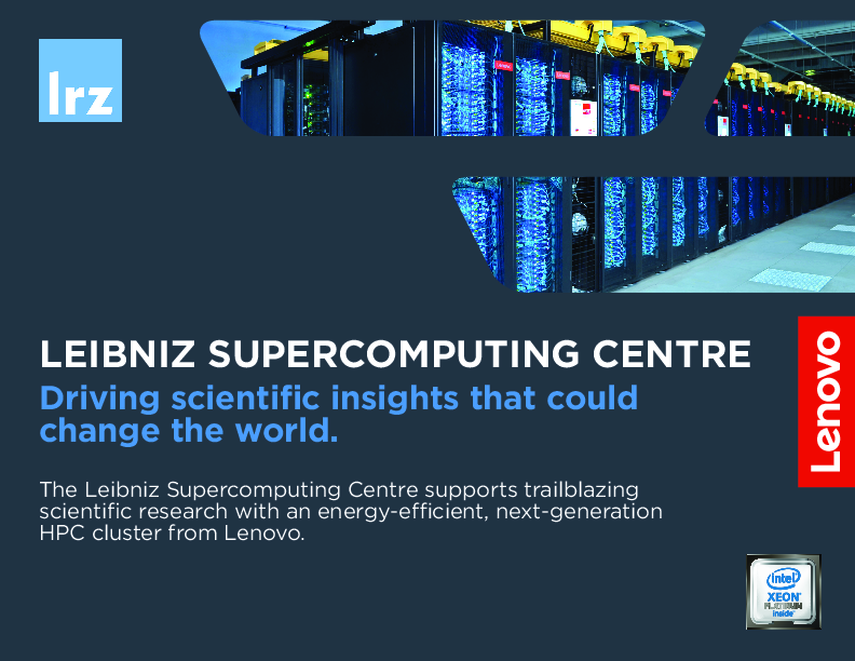 Driving scientific insights that could change the world.
The Leibniz Supercomputing Centre supports trailblazing scientific research with an energy-efficient, next-generation HPC cluster from Lenovo.
As scientific research advances, the need for computation power increases. With a new HPC cluster based on Lenovo ThinkSystem SD650 servers with Lenovo Neptune™ liquid cooling technologies and Intel® Xeon® Scalable processors, the Leibniz Supercomputing Center is supporting ground-breaking new research.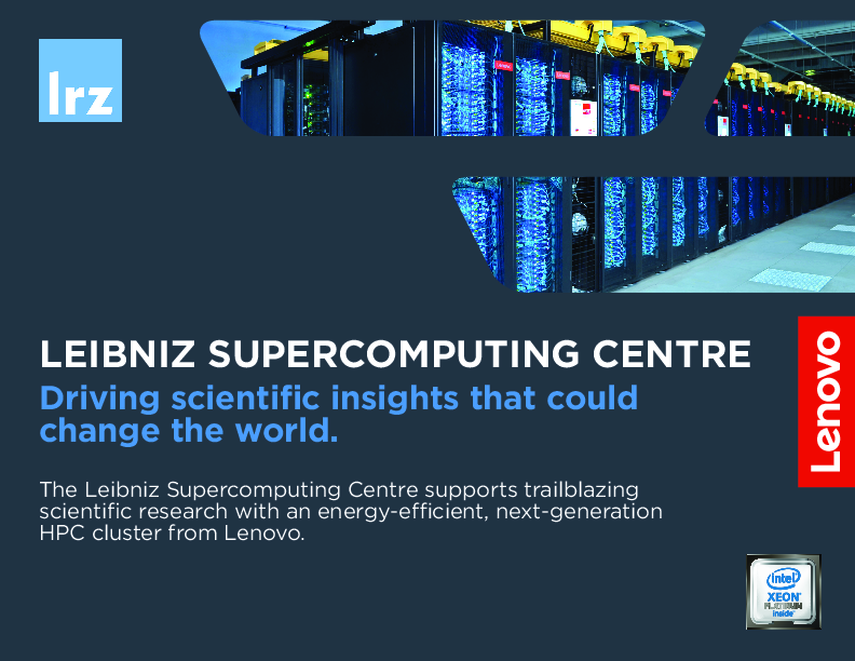 Case Study: Vienna Scientific Cluster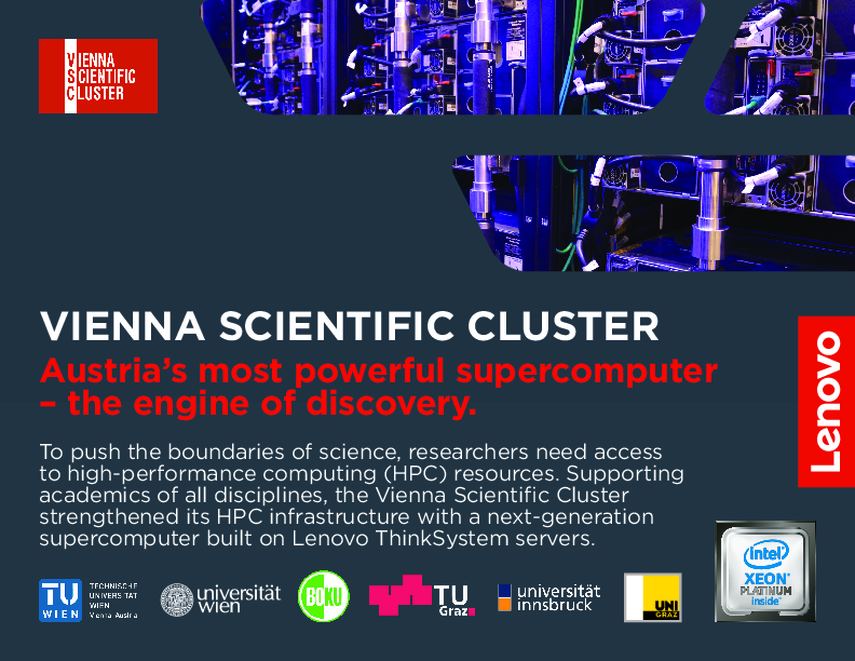 Austria's most powerful supercomputer – the engine of discovery.
To push the boundaries of science, researchers need access to high-performance computing (HPC) resources. Supporting academics of all disciplines, the Vienna Scientific Cluster strengthened its HPC infrastructure with a next-generation supercomputer built on Lenovo ThinkSystem servers.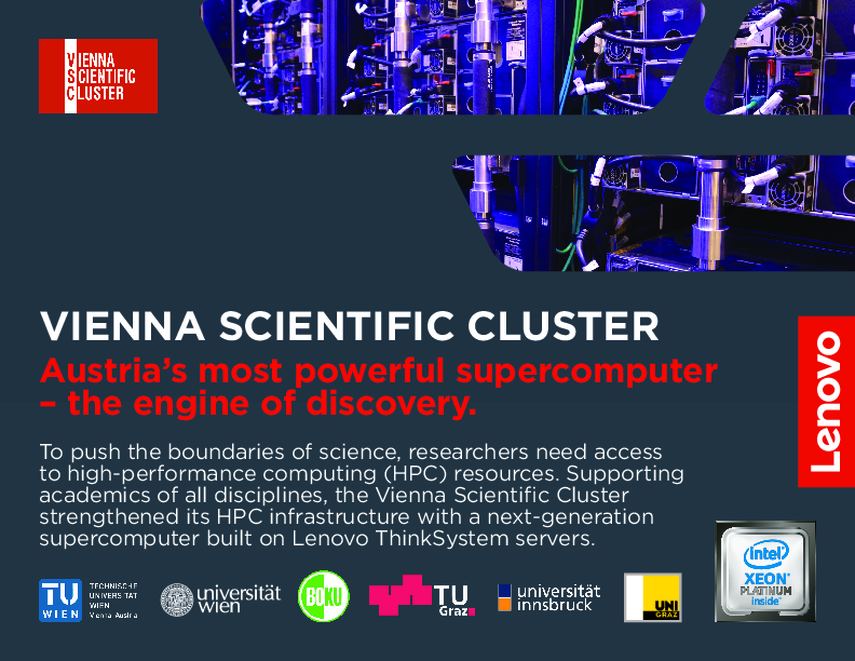 Case Study: Huzhou Central Hospital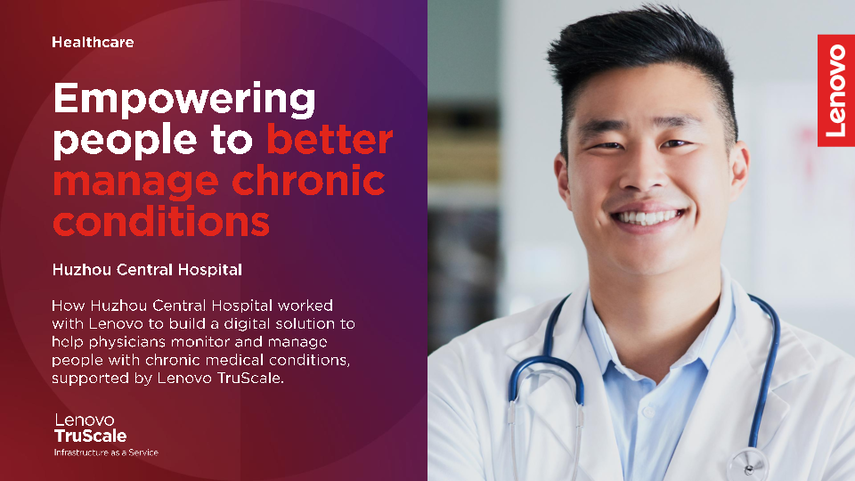 Empowering people to better manage chronic conditions.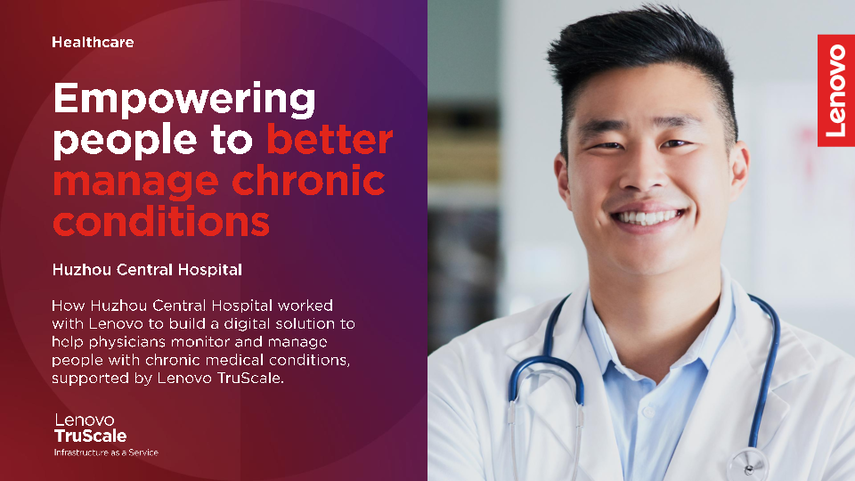 Case Study: Zhongda Hospital Southeast University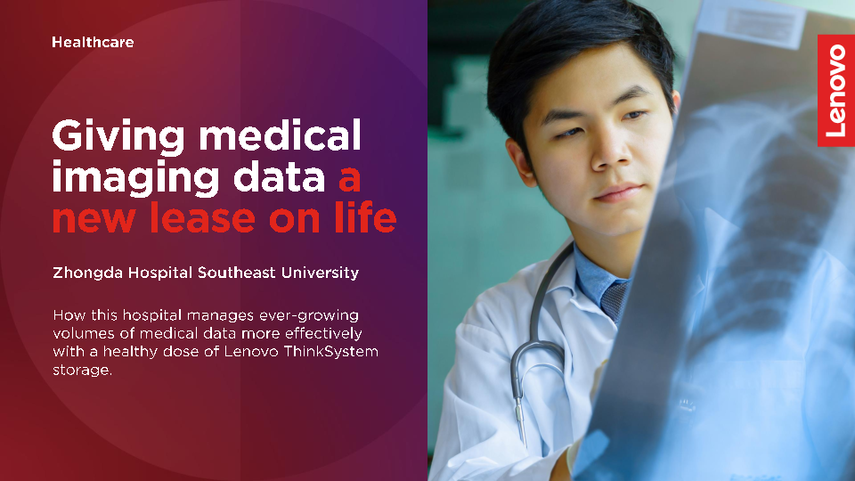 Giving medical imaging data a new lease on life.