Top
Author
Updated
28 Apr 2020
Form Number
LP1281
PDF size
5 pages, 134 KB
Abstract
The ThinkAgile MX1021 Certified Node is a new, one of a kind, edge server from Lenovo, based on ThinkSystem SE350. The MX1021 is available as a Certified Node from Lenovo, leveraging all the hyperconverged features of Azure Stack HCI, making it easy for the customers to size, deploy, and manage their infrastructure through the lifecycle of the product. This article introduces the new ThinkAgile MX1021 Certified Node.
Introduction
Computing in branch offices and edge scenarios has unique challenges: Constrained space, physical hardware security, and harsh environments with fluctuating temperature, dust and vibration. Edge scenarios don't often afford the luxury of dedicated IT infrastructure environments. Not only that, but reliable uptime is key to maintaining business continuity and remote edge environments with multiple deployments can stretch resources to the breaking point, putting that essential reliability at risk.
Pushing workloads to the cloud may solve some of these challenges, but most of the time, a cloud-only approach will not work. In such environments, a hybrid approach that balances cloud and local workloads on smaller, but rugged and reliable on-premises server systems is needed.
Lenovo is pleased to announce that, together with Microsoft, we've engineered a perfect solution to address precisely these challenges. The new Lenovo ThinkAgile MX1021 takes hyper-converged infrastructure to the edge with Azure Stack HCI. This two-node HCI offering brings together high-performing, cloud-integrated and software-defined Azure Stack HCI from Microsoft on Lenovo ThinkSystem SE350 servers to provide high-availability hybrid solutions for remote office and edge scenarios.
Microsoft Azure Stack HCI
Azure Stack HCI from Microsoft is packaged with Windows Server 2019 Datacenter Edition.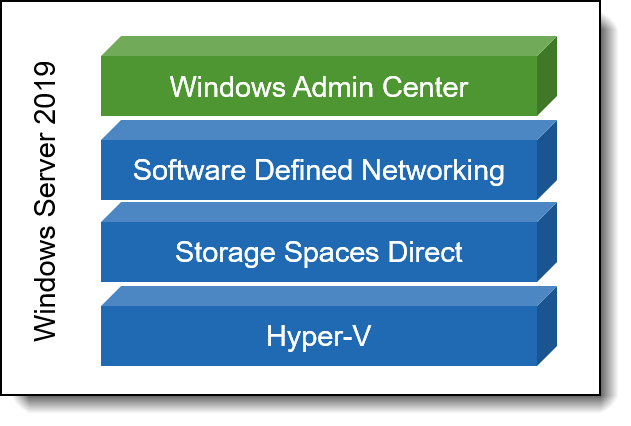 Figure 1. Windows Server 2019 Datacenter Edition
With a single license, you can get all the software-defined storage, software-defined networking features, as well as Microsoft Hyper-V hypervisor and Windows Admin Center (WAC). With Lenovo XClarity Controller integration into WAC, you get a single pane of glass management ability of not just software, but also underlying hardware. Hardware components are certified along with the firmware and software as part of every Azure Stack HCI certified solution.
The Future of Edge Computing
The MX1021 is based on Lenovo's ThinkSystem SE350 platform which was released last year and made big splash at Mobile World Congress and Ignite trade shows. Heralded by Cosmos Darwin, Program Manager at Microsoft as "the future of edge computing", the SE350 provides unique and specialized physical security features that are perfect for edge environments. Check out the video on the splash the SE350 made at Ignite 2019: Watch the video on YouTube.
Lenovo ThinkAgile MX1021
The new ThinkAgile MX1021 offering from Lenovo combines these features with the Azure Stack HCI capabilities of Windows Server 2019 Datacenter Edition to provide the perfect combination of hybrid computing for the edge.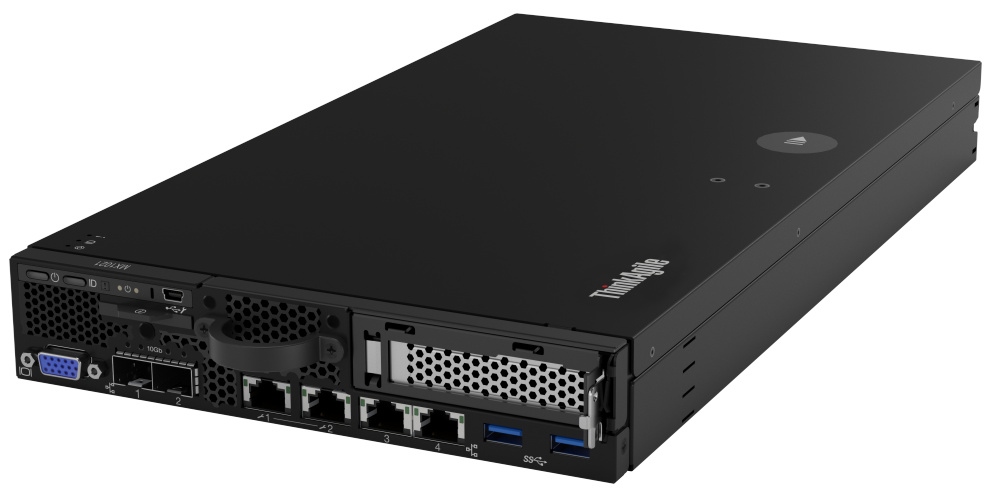 Figure 2. ThinkAgile MX1021 Certified Node
This server can handle temperatures from 0° to 55°C, as well as tolerate locations with high-dust and vibration—such as construction site trailers, manufacturing floors, or retail stores. It can be deployed equally well in a traditional office or branch location due to its office-friendly acoustics. Customers can install this half-width, short-depth, 1U server almost anywhere: on a wall, stacked on a shelf, mounted in a closet or above ceiling tiles, and of course in a server rack.
ThinkAgile MX1021 is available as a two-node Azure Stack HCI cluster, including hardware, software, licenses, and optional support, making it an extremely affordable edge or multi-site offering for enterprises, small businesses and everything in between.
Next steps
The MX1021 is planned to be available on May 5, 2020. For more information on the offering, see the ThinkAgile MX1021 datasheet.
For more information about Azure Stack HCI, more information can be found at the Microsoft HCI product pages. ThinkAgile MX series have been awarded several Badges for different solution areas and the various configurations can be found on the Azure Stack HCI catalog.
Detailed Lenovo solution briefs are available for the following solutions:
For more information about the MX1021 and the entire ThinkAgile MX Series, visit the product landing page and contact your local sales representative.
Related product families
Product families related to this document are the following:
Trademarks
Lenovo and the Lenovo logo are trademarks or registered trademarks of Lenovo in the United States, other countries, or both. A current list of Lenovo trademarks is available on the Web at https://www.lenovo.com/us/en/legal/copytrade/.
The following terms are trademarks of Lenovo in the United States, other countries, or both:
Lenovo®
ThinkAgile®
ThinkSystem®
XClarity®
The following terms are trademarks of other companies:
Azure®, Hyper-V®, Microsoft®, SQL Server®, Windows Server®, and Windows® are trademarks of Microsoft Corporation in the United States, other countries, or both.
Other company, product, or service names may be trademarks or service marks of others.