Top
Updated
19 May 2022
Form Number
LP1266
PDF size
4 pages, 439 KB
Abstract
Lenovo Infrastructure Solutions Group Asset Recovery Services can help recover fair market value for IT assets, including but not limited to servers, storage, mobile devices, computers and accessories.
Introduction
E-waste—electronic equipment that's being thrown away—has a huge negative impact on our environment that continues to cause global concerns.
7 Million Metric Tonnes (49.3 Tons) is generated – Equal to Almost 4,500 Eiffel Towers (source: globalwaste.org)
E-waste makes up 70% of our overall toxic waste (U.S. EPA)
Only 12.5% is properly recycled. (U.S. EPA)
To help minimize waste and maximize the value of resources, it's more important than ever to participate in the circular economy via Lenovo's Asset Recovery Services.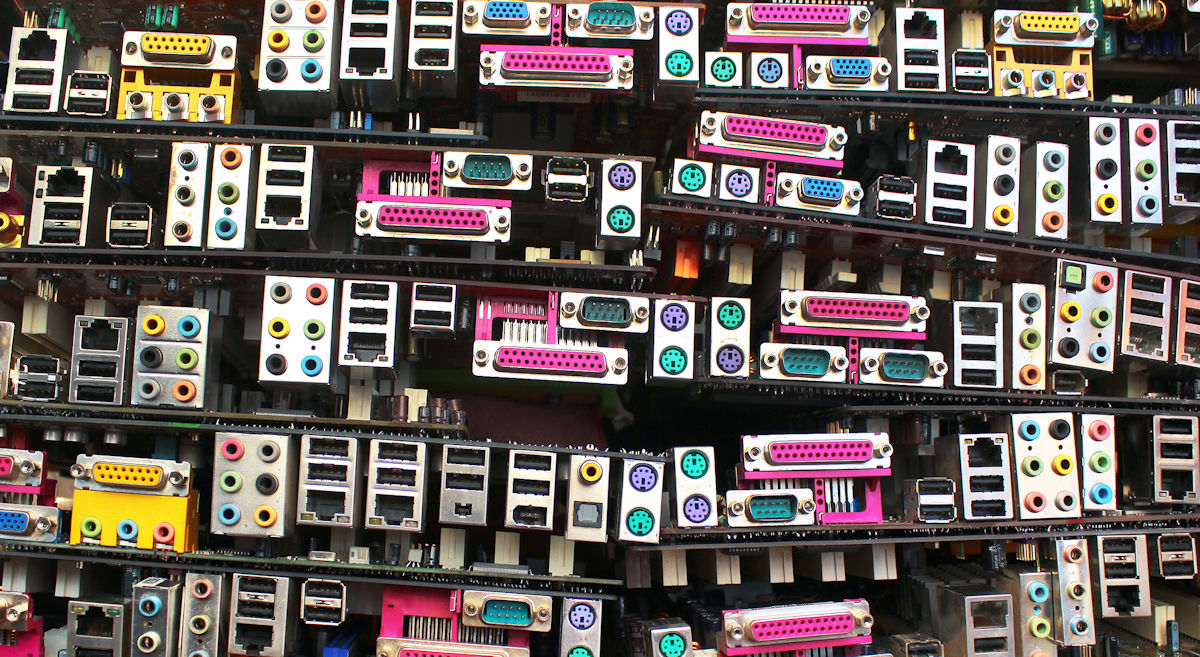 Lenovo Makes Responsible E-Waste Disposal Easy
By using the best vendors in the IT Asset Disposal (ITAD) industry, we'll provide the best solution for your organization's unique needs. We'll develop a sustainable corporate disposition strategy for all of your retired hardware that gives you peace of mind and money back to add to your bottom line.
Take the Worry Out of Asset Management
Lenovo's Asset Recovery Service helps you mitigate the environmental and data security risks associated with end-of-life asset disposal, while providing a cash-back option for eligible equipment including servers and storage.
Whether you simply want it off your to-do list, or need a full accounting of proper disposal and want to recover some value, our team of experts are standing by.
ARS protects your privacy with data cleansing processes that wipe your decommissioned assets clean, and gives you the option of an on-site service as well.
We use NIST SP 80088 standard or better for Disk Overwrite, and you receive a certificate of data destruction by serial number, guaranteeing environmentally responsible processing.
Contact your Lenovo account representative for a Fair Market Value assessment and costs based your asset disposition needs.
To learn more about Lenovo Asset Recovery Services, visit www.lenovo.com/asset-recovery.
Trademarks
Lenovo and the Lenovo logo are trademarks or registered trademarks of Lenovo in the United States, other countries, or both. A current list of Lenovo trademarks is available on the Web at https://www.lenovo.com/us/en/legal/copytrade/.
The following terms are trademarks of Lenovo in the United States, other countries, or both:
Lenovo®
Other company, product, or service names may be trademarks or service marks of others.